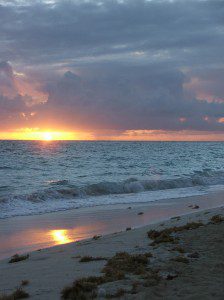 Q: What do you charge for your services?
A: My services are free.   The travel industry is commission based, so you don't have to worry about making room in your budget for a professional travel specialist.  Plus, every effort is made to ensure the best rates available at the time your reservations are made, and convenient payment plans are offered.
Q: How do you find the best prices?
A: I compare rates that you would normally find on the internet with those of companies that only work with travel agents to make sure you receive the best value for your getaway.
Q: Do you only plan honeymoons and destination weddings?
A: No, I'm almost always planning a variety of fun and interesting trips, such as birthday getaways, cruises, Disney vacations, family vacations, adventure travel, school trips, and anniversary getaways.
Q: Can you use our miles or points to book our trip?
A: No, but if you'd like to use your miles or points for a portion of your trip, I'd be happy to help you with the remaining segments.
Q: If I already know exactly where I want to go, why shouldn't I just book my reservations on the internet?
A: Booking your reservations through a travel specialist allows you to benefit from a more enjoyable travel experience overall. I'm here to work on your behalf to make sure you receive what you paid for, manage and reconfirm your travel details, include special perks, such as a free upgrade or welcome gift, and assist in the event of any problems. I'm available around the clock.  Why not take advantage of the valuable services and resources my travel agency has to offer?